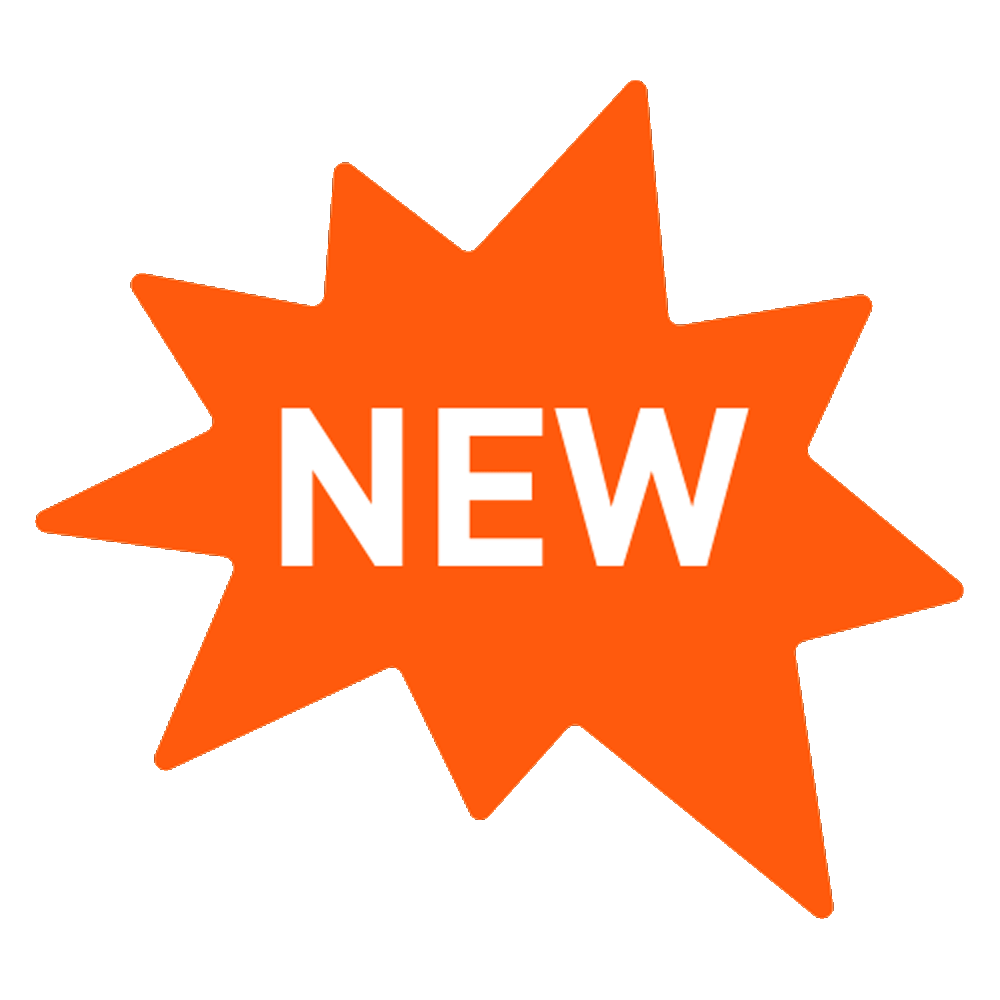 "Under the Sea" exhibit on display at the Iron Hill Science Center from now until the end of September! Click here for more info!
Summer Camp Information Here! Registration Forms Ready for Download. Updates to camp dates and times due to Covid-19 will be made ASAP. Check back for changes! UPDATE 7/21/2020.
The Iron Hill Science Center has exhibits geared towards the natural sciences of entomology (insects), paleontology (fossils), geology (earth processes with a focus on rocks and minerals), zoology (our collection of taxidermy ranges from mammals, reptiles, amphibians, birds, and fish), and botany (plants).
The Delaware Academy of Science is the parent organization that owns and operates the Iron Hill Science Center.
The Iron Hill Museum (School House #112C), is the original location of the entire collections of the Delaware Academy of Science from 1967-2016. This building was built in 1923 with the sole purpose of being a center of learning for the African American students that lived in and around Iron Hill Village. All through the summer of 2018, this building is open to the public every Saturday. During the week, please ask at the Science Center for a staff member to take you over to see it.